Welcome to Cave Creek Pool Patio & Landscape Design
No. 1 Cave Creek Landscaping Company
DESIGN. REMODEL. CONSTRUCTION
Start your project Today!
BEST CAVE CREEK LANDSCAPING COMPANY
Cave Creek Pool Patio & Landscape Design is a premier Cave Creek landscape design company dedicated to converting your outdoor areas into captivating havens of elegance, peace, and functionality. With extensive experience in the landscape design of Cave Creek, our reputation shines brightly as a beacon of quality, innovation, and careful attention to detail throughout Cave Creek, Arizona.
Our passionate team combines creative flair with practical understanding to deliver unparalleled outdoor experiences, from pools to patios to fresh landscapes. As the leading Cave Creek landscaping company, we are familiar with the distinct requirements of Cave Creek residents. With every project, we seek to imitate the region's inbuilt beauty, leveraging its permanent natural charm to craft breathtaking outdoor settings tailored to your lifestyle and design desires. Collaborate with the finest Cave Creek landscape companies and let your home bask in the gloriousness you've always dreamed of.
OUR LANDSCAPING SERVICES CAVE CREEK
At Cave Creek Pool Patio & Landscape Design, we provide a suite of comprehensive landscaping services tailored to fulfill all your Cave Creek backyard design aspirations, turning the ordinary into the extraordinary.
Artificial Rock Design and Construction:
Dreaming of incorporating a touch of rugged, organic elegance into your landscape? Our artificial rock design and construction service is your answer. Fashioned by skilled craftspeople, our artificial rocks are realistic but also enduring and adaptable. Be it a majestic rocky feature, a calm cave, or enhancing existing garden attributes, our designs cater to your every need.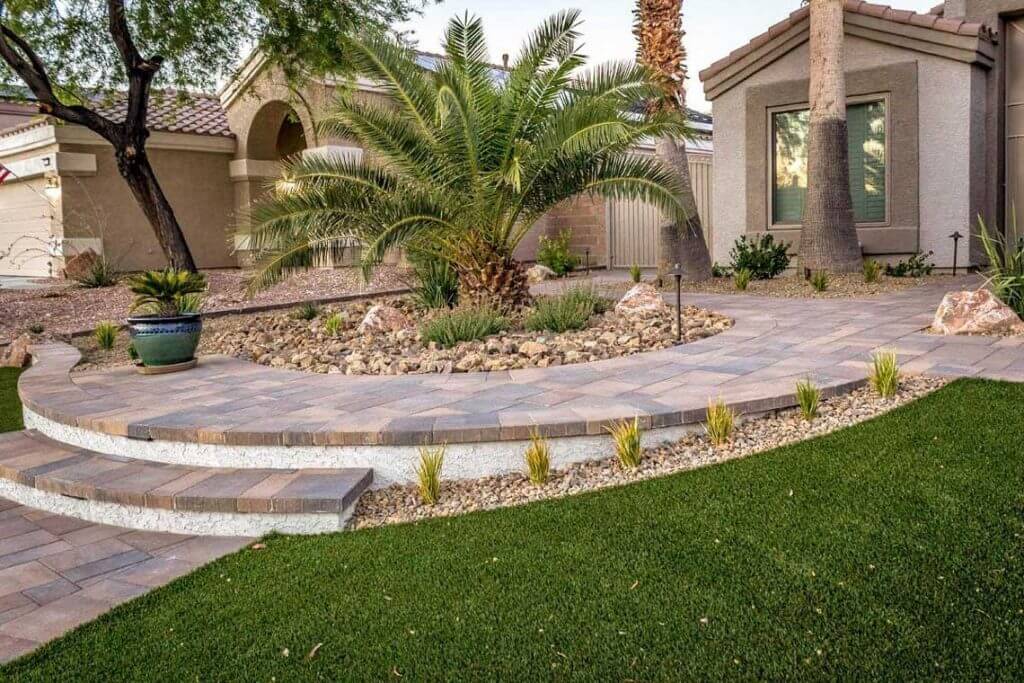 Artificial Turf/Grass:
Experience endless green calmness with our artificial turf/grass solutions. A delightful and low-maintenance alternative to natural grass, our turf ensures your lawn remains plush and lively irrespective of the season. Bid farewell to watering, mowing, or regular upkeep—only a lush, green garden enhancing your outdoor appeal.
Hardscape Construction:
Our hardscape solutions are tailored to inject depth, structure, and purpose into your Cave Creek outdoor spaces. From timeless stone trails narrating stories of ageless classiness to custom patio setups ideal for get-togethers, we help pinpoint the correct elements to uplift your home's architecture and landscape's natural allure.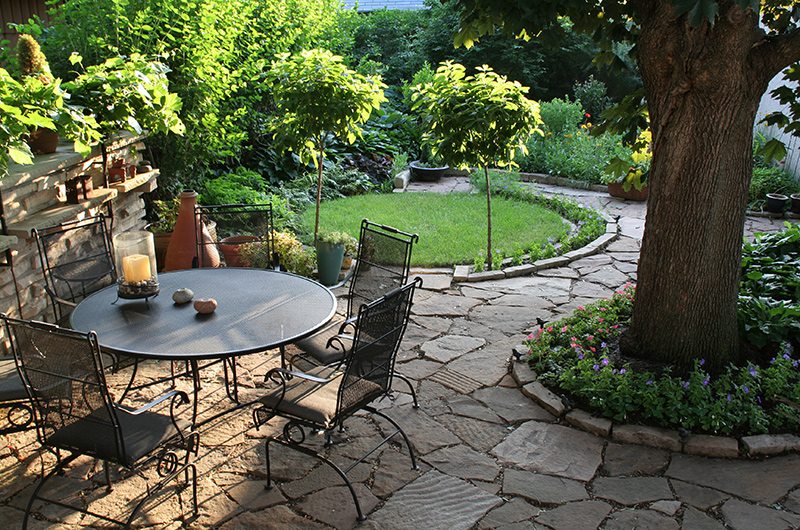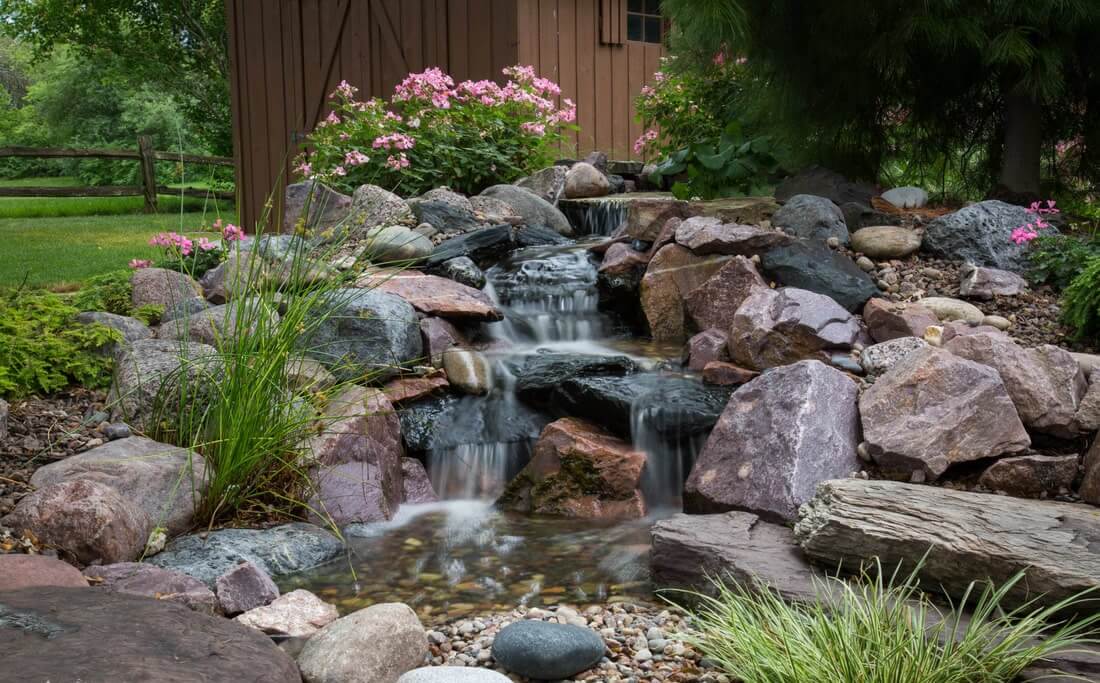 Waterfalls and Water Features: 
We excel in crafting mesmerizing waterfalls and outdoor water features, introducing nature's peaceful tunes into your surroundings. Whether it's an imposing waterfall diving into your pool or a murmuring stream meandering through your greenery, our team is experienced at realizing your desires.
Fountains: 
A strategically positioned fountain can act as a magical focal point, infusing an essence of luxury and serenity into your outdoor environment. At Cave Creek Pool Patio & Landscape Design, we custom-craft fountains across diverse styles—traditional, contemporary, or a diverse mix—to resonate with your taste and amplify your space's appeal.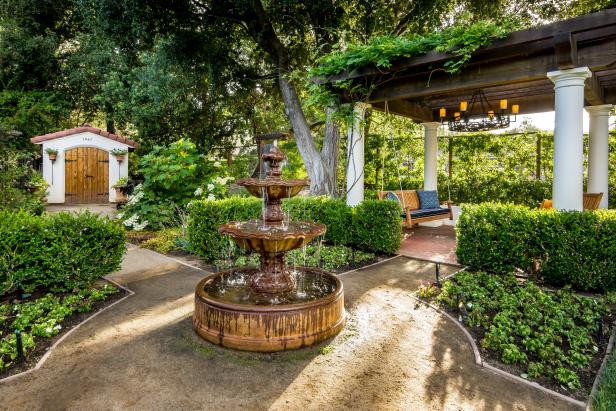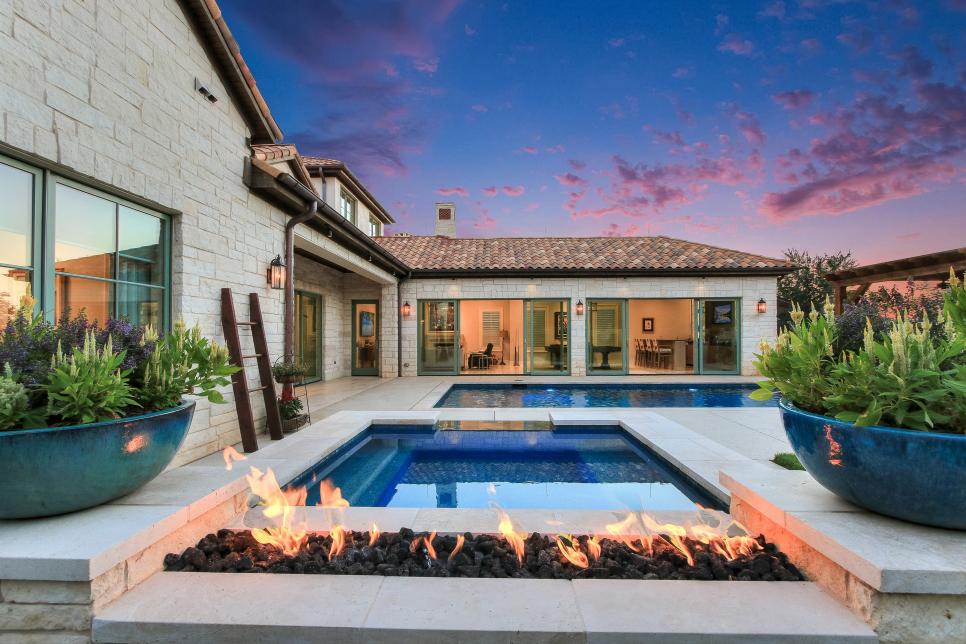 Custom Firepits/Outdoor Fireplace Design:
Enrich your outdoor experiences into the chills of the night with our custom fire pits and outdoor fireplace builders. These features exude warmth, crafting an alluring ambiance ideal for private gatherings. Collaborate with our team to create a unique element that blends seamlessly with your landscape.
LET'S CRAFT YOUR PERFECT LANDSCAPE OASIS
Unlock the Beauty of Nature with Our Tailored Landscape Design Services in Cave Creek, Turning Your Outdoor Space into a Serene Haven.
OUR RECENT LANDSCAPING PROJECTS
WHY OPT FOR CAVE CREEK POOL PATIO & LANDSCAPE DESIGN?
Engaging with Cave Creek Pool Patio & Landscape Design translates to an experience marked by unmatched service quality, innovative strategies, and individualized focus. Our reputation is embedded in an unwavering dedication to brilliance, a keen sense of detail, and a profound comprehension of Cave Creek's unique environmental and climatic differences.
Our complete approach embodies your vision from start to completion, ensuring your personal touch is evident in every design aspect. Utilizing modern technology and premium materials, our proficient team guarantees your landscape is strikingly magnificent, eco-friendly, and enduring.
When you entrust us, you partner with more than just a service provider; you align with a team fiercely committed to molding your outdoor concepts. This client-focused ideology underscores our passion for surpassing expectations at each moment, presenting an outcome that mirrors your dreams and emphasizes your way of life.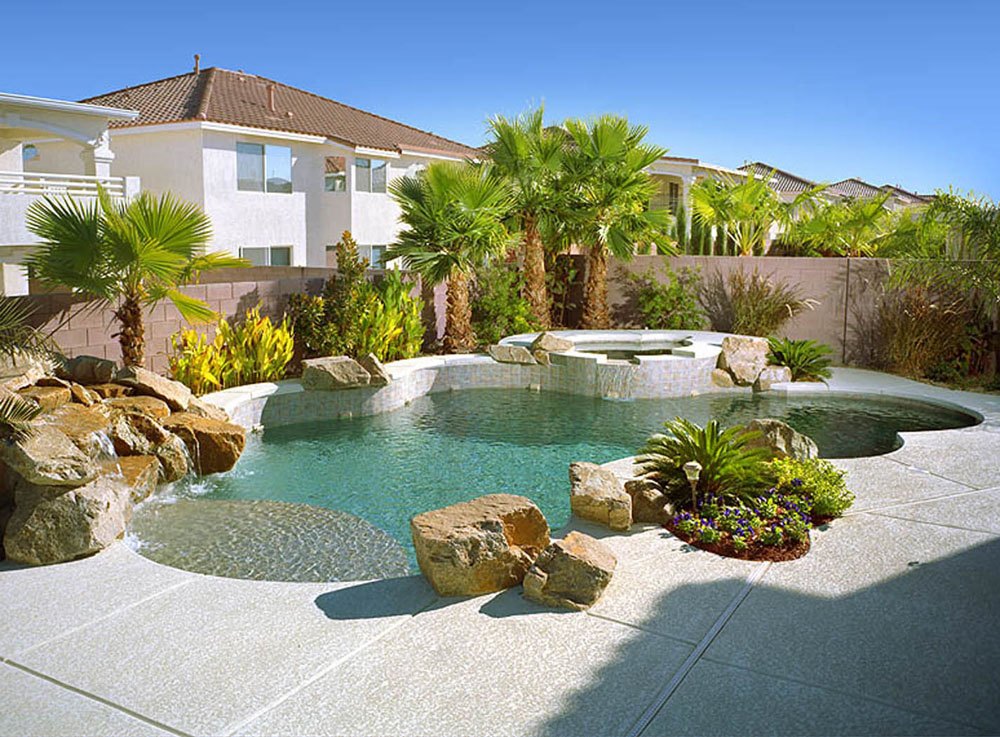 They completed a backyard patio paver project. They were professional, responsive, and fast. Even with some rain during the middle of the project they still completed everything ahead of schedule. Most importantly, the work they did looks great.
They stopped when my mother in laws van died and jumped it off. He then proceeded to follow me home, and made sure we made it home. Great guy and assume great company as well. Thanks again!
They has just the right combination of technical expertise, design sensibility and client management skills. His crew was professional, reliable and completed the job on time and on budget. Scottsdale is a Class A operation that I can give a 5 Star recommendation!
Now adays pool and landscape design one of the most important thing in house. i was very confused, which company i hire for this work.. i just google it and then Scottsdale Pool Patio & Landscape Design i select for work. i must say this company know everything how to deliver perfect work to his client.. highly recommended
Michael Anthony
2020-10-23
Outstanding customer service, beautiful and personalized design...we LOVE our pool! Charles and Chris were extremely patient and hands on, in both the design and on-site location. Then any warranty questions we had Scottsdale Pool Patio & Landscape Design were AMAZING!!! Highly Recommend.
Local Ingenuity
2020-09-29
Great creativity in their design ideas and incredible patience while my wife and I made up our minds. Project completed on time and exceeded expectations. Highly Recommend
LET US CRAFT YOUR IDEAL OUTDOOR PARADISE WITH DISTINCTIVE DESIGNS
Dreaming of an outdoor retreat that mirrors your essence and highlights your home's charm? Cave Creek Pool Patio & Landscape Design stands ready to personify that vision. Recognizing the deep impact of tailored designs, we're professional at creating areas that blend with their residents.
Allow us to sculpt your dream outdoor haven with our unparalleled landscape expertise. Whether you seek a quiet space for rejuvenation, a rich positive arena, or a harmonious blend, we'll animate your vision with our skills and innovative perspectives. Connect with us today, and embark on a transformative journey to a mesmerizing, uniquely tailored landscape that'll be your pride for decades.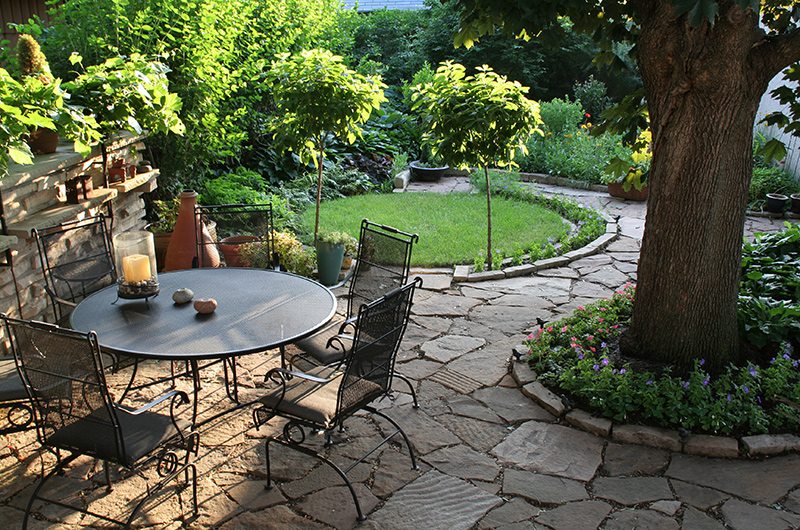 CONTACT DETAILS
If you have any questions or inquiries, please contact us at the following details or fill in our online inquiry form.
Cave Creek Pool Patio & Landscape Design
Phone
602-491-2238
Postal Address
17646 N Cave Creek Rd, Phoenix, AZ 85032, United States