Welcome to Cave Creek Pool Patio & Landscape Design
#1 Pool Builders Cave Creek
DESIGN. REMODEL. CONSTRUCTION
Start your project Today!
COMPLETE BACKYARD TRANSFORMATION IN CAVE CREEK
Welcome to Cave Creek Pool Patio & Landscape Design – Your Ultimate Destination for Pool Building, Landscaping, and Outdoor Living Space Solutions in Cave Creek, Arizona! As the leading pool builders in Cave Creek, Our mission is to convert your backyard into an extraordinary outdoor sanctuary where you can unwind and create memories year-round. Being reputable Cave Creek pool builders, swimming pool designers, and landscape specialists, we bring your outdoor dream to life by marrying innovative design with masterful execution.
With an unwavering focus on quality and precision, we craft breathtaking swimming pools that resonate with the natural beauty of Cave Creek. Our professional team of pool contractors and custom pool builders in Cave Creek guides you through every phase, from the spark of an idea to the finishing touches, ensuring your vision is fully realized. We delight in our ability to make your outdoor living dreams come true. Contact the best pool builders in Cave Creek today and get started with transforming your backyard into a green haven.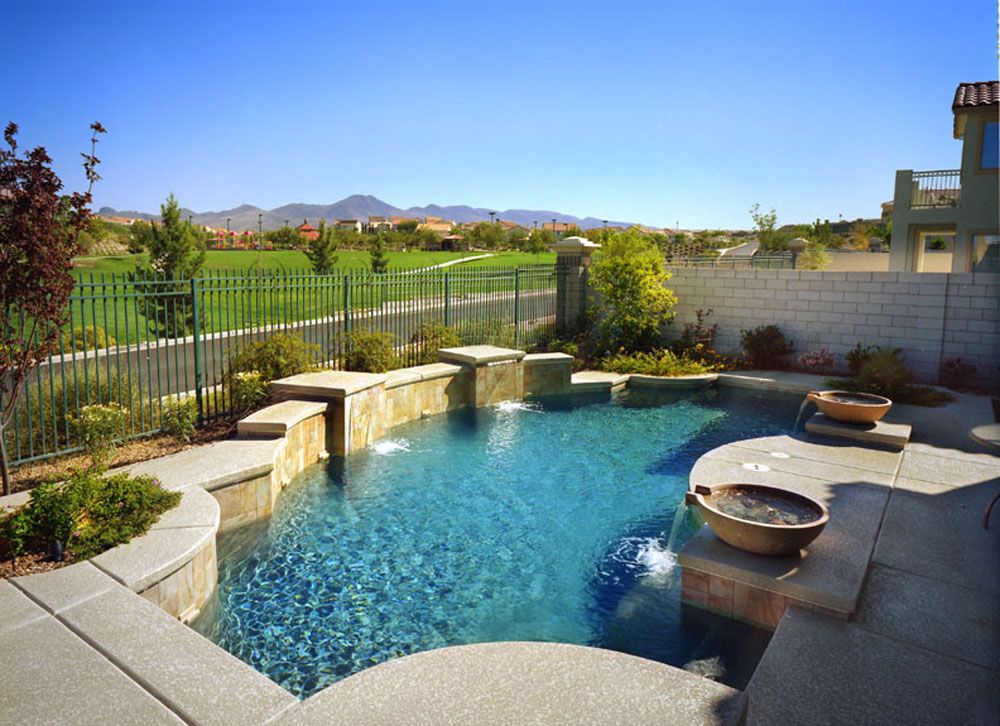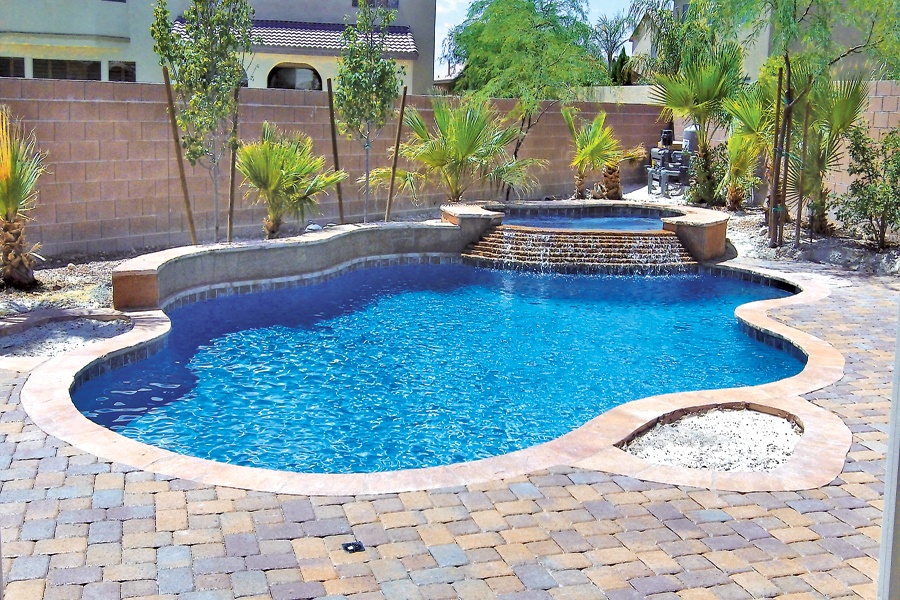 Pool Building & Remodeling Service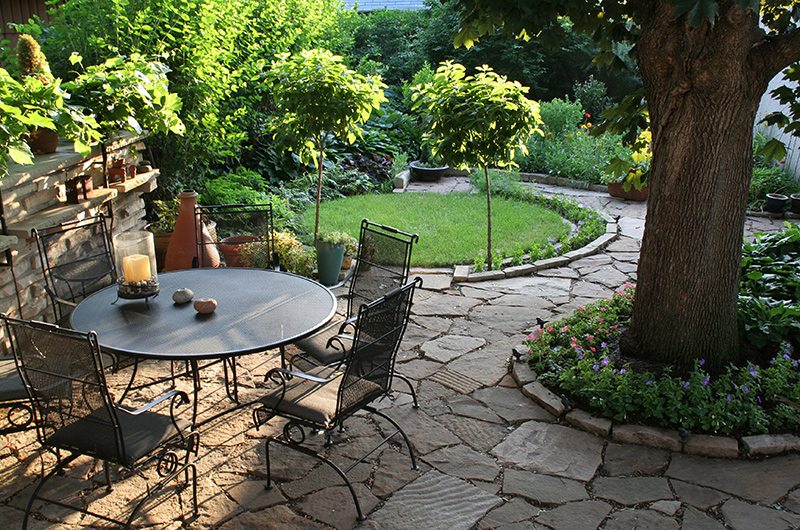 Landscape Design & Remodeling Services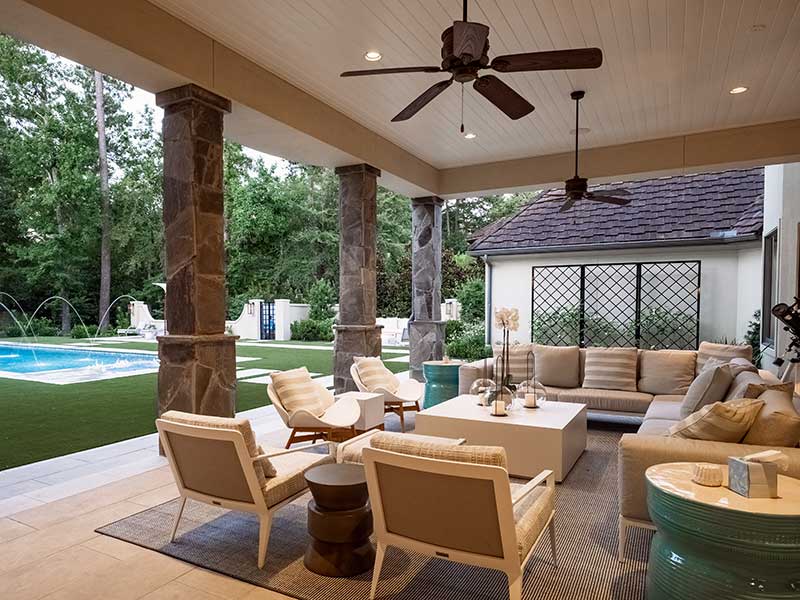 Outdoor Living Space & Patio Services
Ready To Build a Backyard Of Your Dreams?
Make a Splash with Our Best Swimming Pool Building Services in Cave Creek! Dive into Luxury and Relaxation Today – Contact us today for a consultation and get started with your project!
WHY CHOOSE US FOR YOUR POOL BUILDING & BACKYARD REMODELING?
At Cave Creek Pool Patio & Landscape Design, we are more than mere pool builders in Cave Creek; we are artisans of backyard elegance.
We provide various pool building, landscaping, and outdoor living space building remodeling services. By selecting Cave Creek Pool Patio & Landscape Design, you are committing to quality. Our personalized services have helped us separate ourselves from our competitors: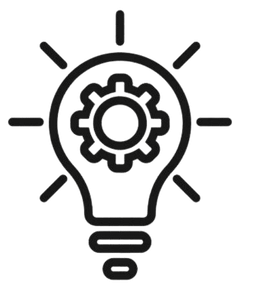 Emphasizing Individuality:
As expert Cave Creek pool builders, we appreciate that your backyard should be a reflection of your unique taste. We focus on delivering personalized solutions that align with your preferences and lifestyle, ensuring your outdoor living space resonates with you. Customization is our biggest strength.

Expertise and Experience:
 Our team in Cave Creek consistently delivers top-notch results with its extensive knowledge and experience as swimming pool designers and pool contractors in Cave Creek. We guarantee a harmonious blend of innovation and quality by staying updated with the latest technological advancements in the field.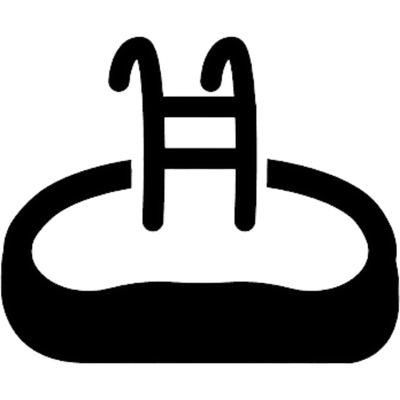 Luxury Pool Craftsmanship:
We understand the allure of a luxurious outdoor living space. Our luxury pool installation services in Cave Creek are designed to meet your high-end needs, providing a touch of elegance and sophistication. We specialize in creating custom and luxurious swimming pools in Cave Creek.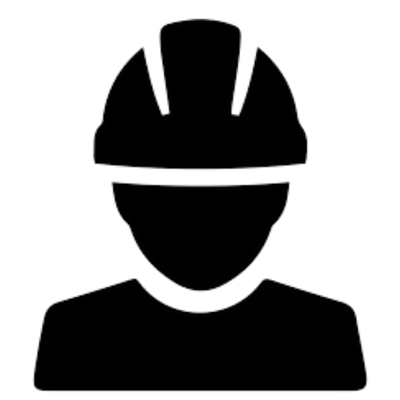 Comprehensive Approach:
Cave Creek Pool Patio & Landscape Design extends beyond pool building services. Our expertise in Cave Creek landscaping, pool remodeling service, and outdoor living solutions in Cave Creek creates a cohesive and awe-inspiring outdoor ambiance.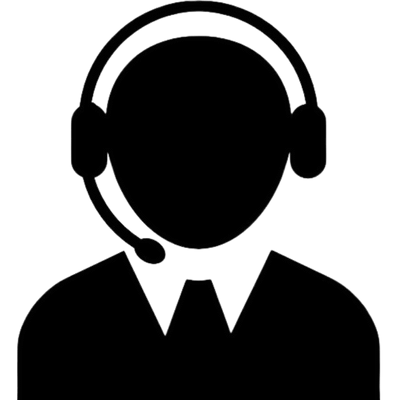 Customer-Centric Service:
Our commitment to exceptional customer service at every step is evident. We emphasize communication, transparency, and timely project completion from the initial consultation to the final walkthrough. We try our best to ensure a smooth process throughout.
HEAR WHAT OUR CLIENTS HAVE TO SAY ABOUT US
They completed a backyard patio paver project. They were professional, responsive, and fast. Even with some rain during the middle of the project they still completed everything ahead of schedule. Most importantly, the work they did looks great.
They stopped when my mother in laws van died and jumped it off. He then proceeded to follow me home, and made sure we made it home. Great guy and assume great company as well. Thanks again!
They has just the right combination of technical expertise, design sensibility and client management skills. His crew was professional, reliable and completed the job on time and on budget. Scottsdale is a Class A operation that I can give a 5 Star recommendation!
Now adays pool and landscape design one of the most important thing in house. i was very confused, which company i hire for this work.. i just google it and then Scottsdale Pool Patio & Landscape Design i select for work. i must say this company know everything how to deliver perfect work to his client.. highly recommended
Michael Anthony
2020-10-23
Outstanding customer service, beautiful and personalized design...we LOVE our pool! Charles and Chris were extremely patient and hands on, in both the design and on-site location. Then any warranty questions we had Scottsdale Pool Patio & Landscape Design were AMAZING!!! Highly Recommend.
Local Ingenuity
2020-09-29
Great creativity in their design ideas and incredible patience while my wife and I made up our minds. Project completed on time and exceeded expectations. Highly Recommend
CREATE THE BACKYARD OF YOUR DREAMS!
The perfect moment to explore your outdoor goals is now. Reach out to us, the swimming pool builders in Cave Creek, and let's discuss how we can transform your outdoor living space into a haven of relaxation and enjoyment. With Cave Creek Pool Patio & Landscape Design, your visions are not just dreams; they become your everyday reality. From Cave Creek landscaping to building pool service Cave Creek, we provide an all-encompassing outdoor solution tailored just for you.
Fill out our contact form or call us today, and we'll provide a quotation that aligns with your ideas. Dive into the world of elegant pools and magnificent landscapes; we'll guide you every step of the way. Trust us, your trusted pool contractor in Cave Creek, to make it happen. Let's start building your dream swimming pool today!
CONTACT DETAILS
If you have any questions or inquiries, please feel free to contact us on the following details or fill in our online inquiry form.
Cave Creek Pool Patio & Landscape Design
Phone
602-491-2238
Postal Address
17646 N Cave Creek Rd, Phoenix, AZ 85032, United States